Partner with Investor Testing
Work with Investor Testing to bring validation to your strategies and accelerate your clients business results.
How Your Agency Can Leverage Investor Testing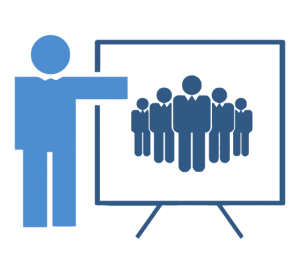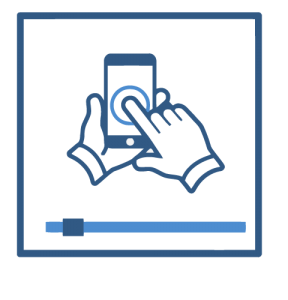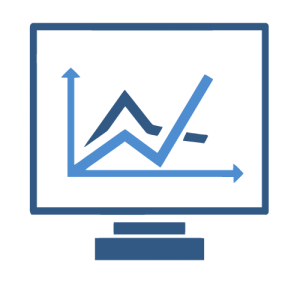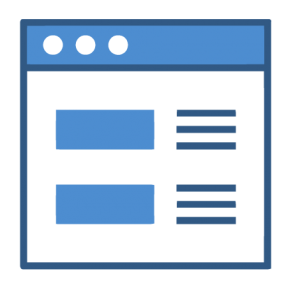 Improve Your Pitches
Include videos of real investors struggling with your client's websites or marketing materials. 
Make Better Decisions
Instead of best practices, let investor behavior determine what to do.
Optimize To Create Great Investor Experiences
Test clients' websites, investor pages, landing pages, press releases, calls to action, and social pages.
Deliver Better Results
Improve results by testing and tweaking your clients messaging and presentation early and often.
Our agency plan is brilliantly simple, to help you look brilliant. Simple right.
Start looking brilliant today.  Call 585 301 7700 or fill out the form below and an Investor Conversion Specialist will get right back to you.